All of our products are custom built by hand to ensure quality. Each pump set is rigorously tested at our facility and test results are recorded for future reference.
​
Our pump sets are designed to integrate with both current and existing auto pilot and electrical steering control systems. Installation is simplified by the use of standard hydraulic fittings on all Steer Straight pump sets. Electrical connection is made through water tight wire glands to terminal strip connections within the electrical control box.
The main focus at Steer Straight is to provide you with a superior product and long term service. For further information, please feel free to contact us at any time.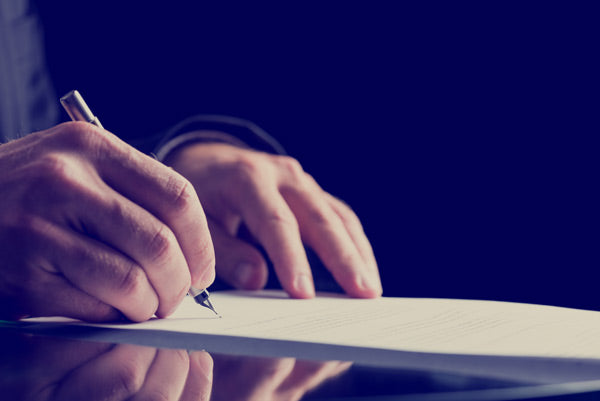 Dealer Application
We are accepting applications for new vendors. Please fill out the form on the next page to start the process.
Apply Now